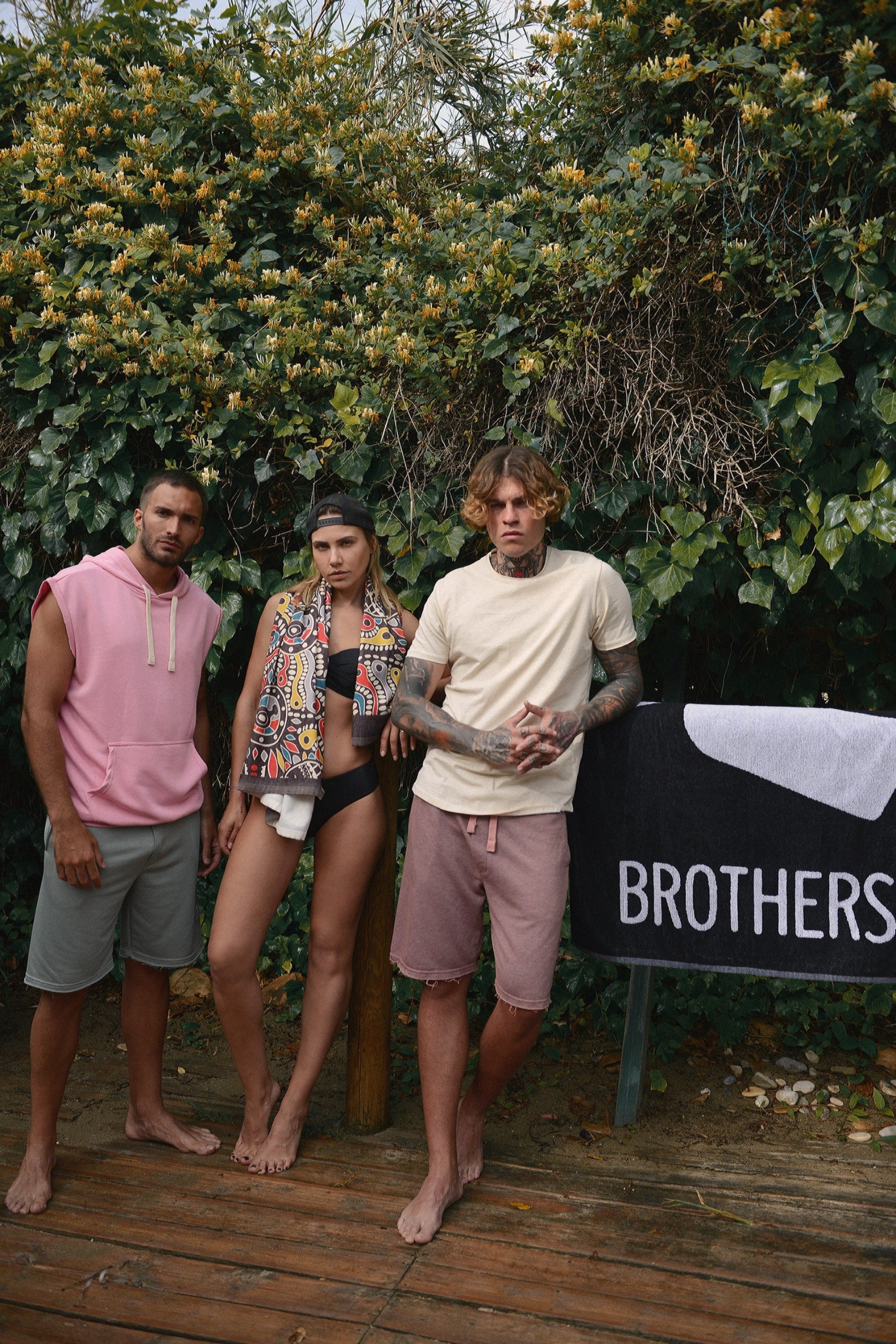 Accessories
Socks, Towels and more...
Filters
Save 40%
Save 40%
Save 50%
Save 50%
Save 50%
Free shipping
Free shipping for orders over €100 in Greece.
Customer service
Reach us through phone, mail or text from 10:00 to 17:00
Carbon Neutral
All deliveries are carbon neutral.
Secure payment
Checkout using the industry leading payment processor, certified to the highest compliance standards.